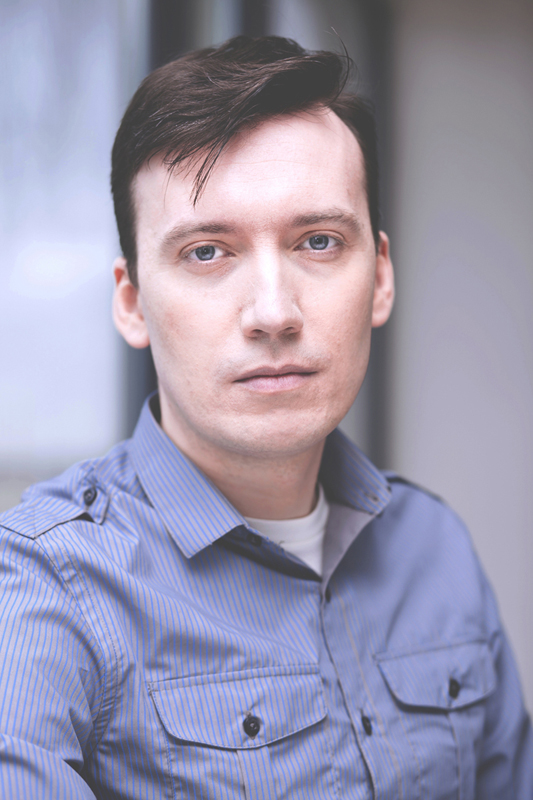 Wojcicki Design strives to create a solid engagement with its clients build on trust and care of their product development along the whole process. 
He has gained his experience in cooperation with European companies like  Bauhaus, Clas Ohlson, JollyRoom, 

Atlas Wallcoverings, Rusta, Mothercare, Urban Outfitters, Lago, Hyatt Andaz Hotel, Studio DN, NED Naval Engineering and Design. Most of those companies are interior finishing, furnishing and decor related. As a Head of Design for Danish company Flugger A/S owned brand Fiona Wall Design and scandinavian trends and design specialist with over 600 implementation on his account, providing design and consulting services on product design.
Maciek Wojcicki  MA (RCA), the founder of the company, 
gained in 
2004  "Magister Sztuki" Degree in Design at Academy Of Fine Arts in Gdansk at its Architecture and Design Faculty. Additional specialization during his studies was Ship's Architecture.
During studies he gained Grand Prix of All Polish Packaging Design Competition For Young Designers "Pakosfera" 2000. His Children Stride Vehicle project reached The Finals in President of the Republic of Poland Design Award competition in 2004 and has been shown during Best Polish Design Diploma Exhibition
At the end of 2004 he moved to United Kingdom. In 2007 he began to study at London's Royal College of Art  MA course at its renown Design Products department led by Ron Arad and Tord Boontje. During studies he has been shortlisted to the finals of Selected Works programme organized by Innovation RCA. He reached very finals of Helen Hamlyn  Design Awards with his workstation project presented later during RCA Show.
Graduated in 2009 and has been chosen to take part in 100% Futures 2009 show in London with his workstation project. Li Edelkoort,  world renowned trend specialist, former chairwoman of Design Academy Eindhoven and art director of Designhuis in Eindhoven, has invited him to show his work during TALENT 2009 exhibition of best design graduates later that year. Later Maciek's works were exhibited during 2011 Milan design festival at Hotel RCA exhibition and "13.798 Grams of Design" at Ventura Lambrate. Later that year, invited by the international fashion retailer Urban Outfitters, he has solo-exhibited his works at their flag-store on Oxford Street in London. 
Maciek has actively cooperated with leading Danish, and all-scandinavian decorative products manufacturers – Flugger A/S and its wallpaper brand Fiona Wall Design.
Maciek's work was widely published in professional magazines like Icon, Onoffice, Elle Decor, Wallpaper, online design blogs like Dezeen, Mocoloco, Design-milk and more.  He has shown his work in many design exhibitions around in London, Milan, Berlin, Eindhoven, Stockholm, Copenhagen and Frankfurt. His designs found interest also outside Europe.